Rental - Verdura Apartments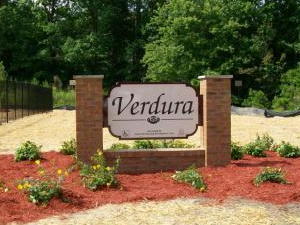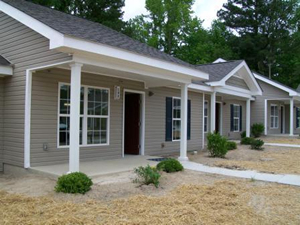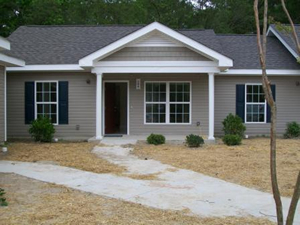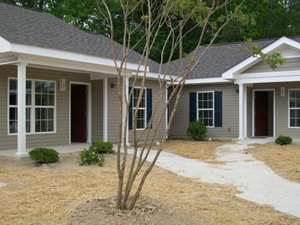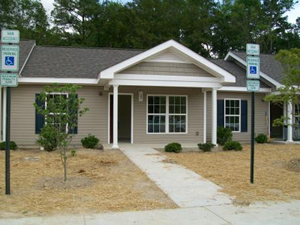 Office Phone:
(252) 329-4022
Additional Info:
An apartment community consisting of 12 one and two bedroom apartment units for those living independently with disabilities
Each one and two bedroom unit has a front porch and kitchen with a pantry, dining area, living room, one full bath, large closets, washer & dryer hookup, ceiling fans, and mini-blinds. Roll-in shower units are available.
Rental assistance may be available for qualifying resident. Eligible resident pays 30% of their adjusted gross income for housing expenses (rent and utilities). Additional adjustments to reduce annual income include a $400 annual adjustment for being a senior and adjustments for recurring medical expenses.
Anyone interested in renting a fully accessible apartment can contact LaChele Coggins at 252.329.4022.
500 W. Third Street, Greenville, North Carolina - To apply
Phone: 252.329.4022
TDD: 252.329.4009
Amenities/Resources:
100% Handicap Accessible
Emergency Call System
Energy Star Rated Appliances
Cable/Internet Connections
Picnic Area